Stable development of Chinese-Russian relations beneficial for whole world

"As for whether I want to send some kind of a signal to Russia's population, it is the following: we should understand that our countries are the largest neighboring states for each other."

Former French President Nicolas Sarkozy in police custody: reports

Former French President Nicolas Sarkozy is in police custody for questioning in an investigation into suspected irregularities over his election campaign financing, an official in the French judiciary said.

Kremlin says Trump's failure to congratulate Putin not 'unfriendly act'

"We don't consider this an unfriendly act. As you know, President Putin is open to normalising relations," Kremlin spokesman Dmitry Peskov said on a phone call with reporters.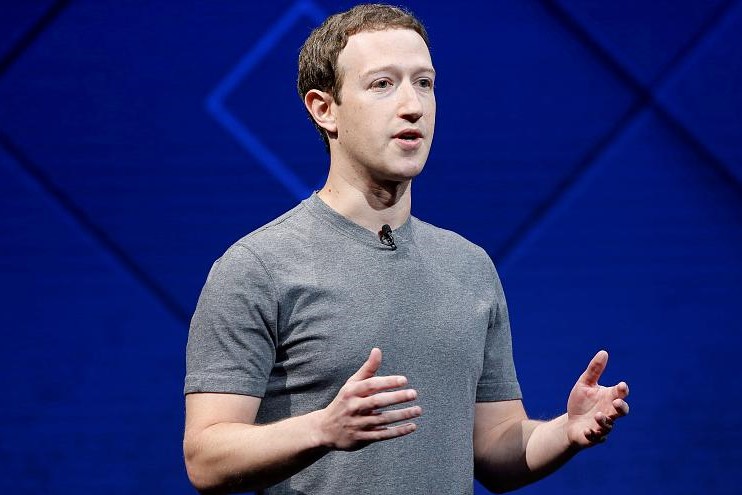 The tech giant's CEO has been summoned after the Cambridge Analytica scandal
Federal agents from the bureau of Alcohol, Tobacco and Firearms are going to the scene.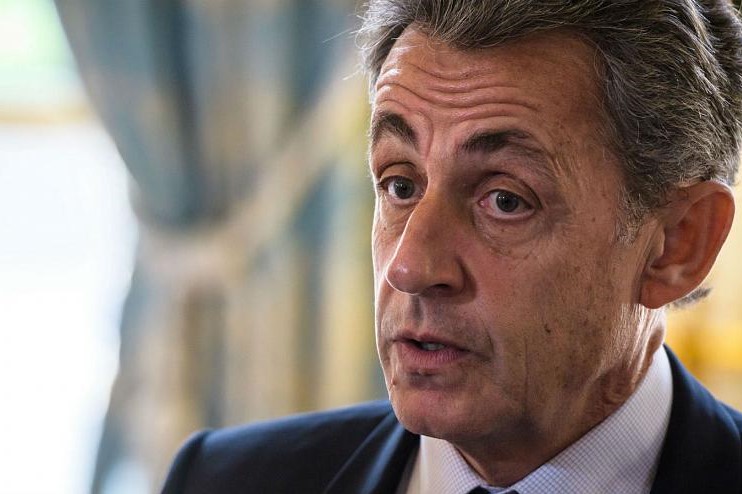 He is being questioned on suspected irregularities in campaign financing, according to a French judicial source.
`
Subscribe to our newsletter